Student Success Center
Learning Services
All Learning Services are

FREE

to students on the Winona Undergraduate Campus.
Academic Support
Learning Services offers free access to Peer Tutors and Peer Mentors to help undergraduate students on the SMU Winona Campus understand course content and build academic skills in order to provide students with support that can help them be successful in their courses and chosen majors.
Peer Tutors offer support to students for specific courses. Peer tutors are high achieving students who have done well in the course(s) they tutor and have been recommended by faculty. Services can be utilized as a "one off" for a specific topic, chapter, etc., or as regularly-scheduled support throughout the semester. Tutoring is provided utilizing a satellite model so that tutors and students can meet at a time and place convenient to both parties. 
Tutoring appointments can be made through Penji. Not all courses are covered; however, all efforts are made to meet the needs of our students. In general, coverage for 100 and 200 level courses is more robust. Tutors for 300 and 400 level courses are difficult to find as they are typically taken late in a student's career, but some are covered. If there is not a tutor available for a course, please select the option in Penji that brings this to our attention.
Peer Mentors offer support to students who would like to build general skills to support them across all classes. Skills they can help you learn/build include time management, study skills, test taking strategies, note taking strategies, building better habits, organization, and reading strategies. Even if you know some strategies for studying or reading effectively, the Mentors may help you discover a better strategy.
Mentor appointments can be made through Penji. Peer Mentors also hold office hours throughout the week. They work out of Hendrickson Center 17 (down the stairs from admissions and down the hall from I.T.), and the Fitzgerald Library (up the steps and behind the front desk).
Academic Resources are available to all students. They can be used to help build or try new skills similar to those that Peer Mentors can help you learn and use. The resources are available to help you try new skills for yourself. Feel free to use the resources at your discretion, but it is recommended that you utilize them in addition to working with a Peer Mentor. Doing both will provide a deeper understanding of the skill and accountability in utilizing it consistently.
Need Help with Penji?
If you are having trouble navigating Penji, check out this Penji Quick Guide to help you. If, after trying the Quick Guide, you still need help, email tutoring@smumn.edu or stop by the Student Success Center for help.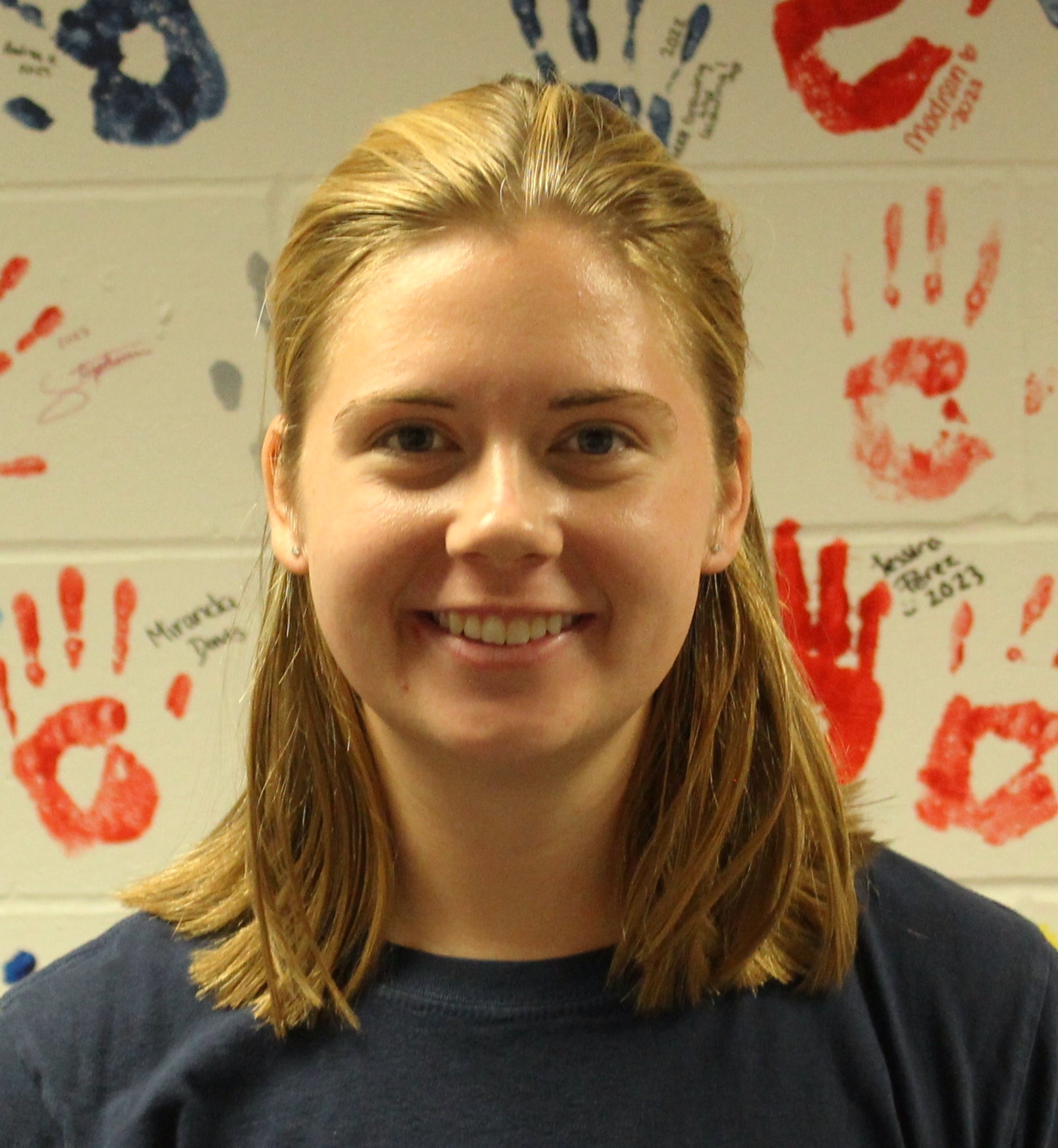 Ella Boomgaarden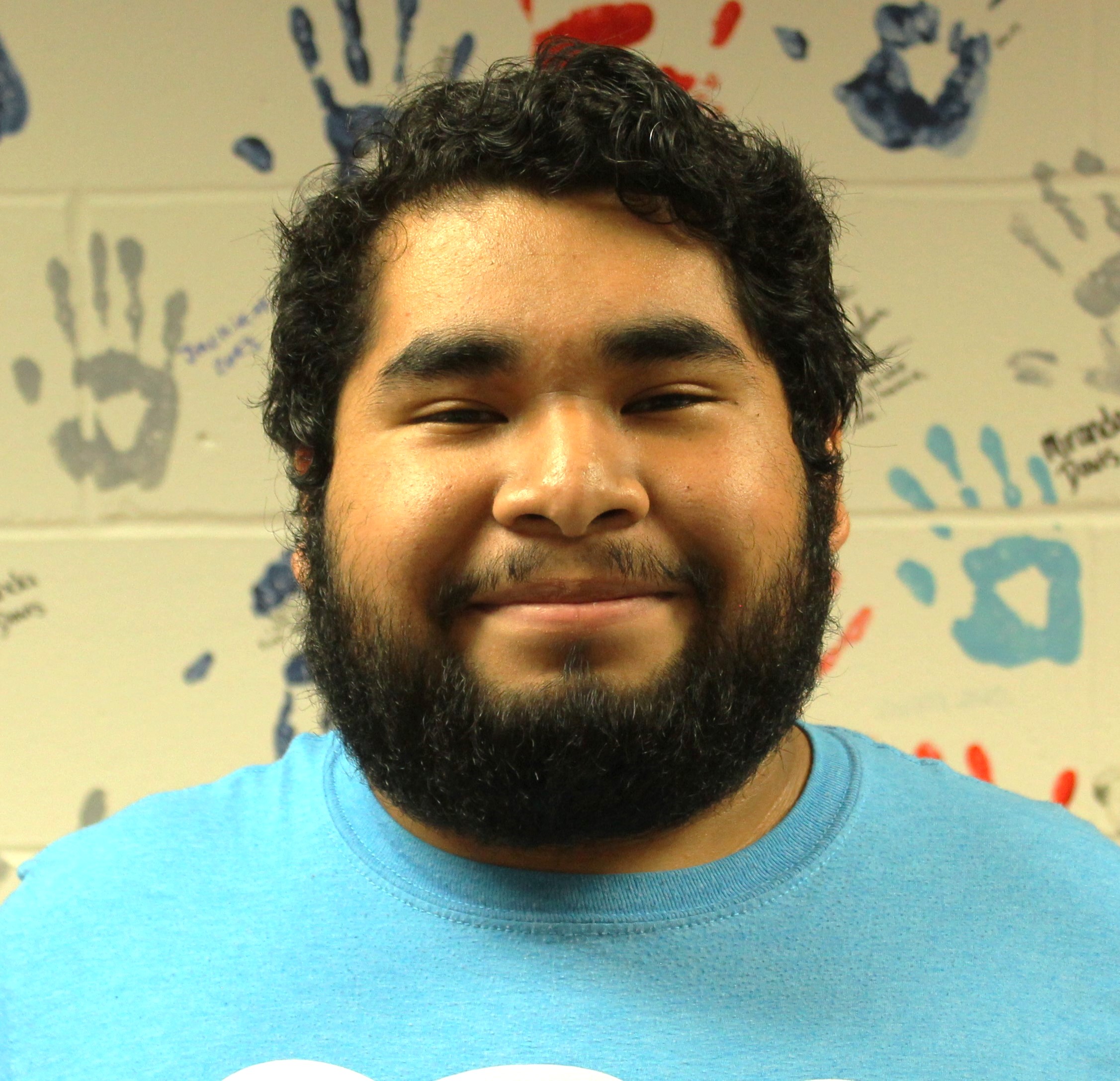 Kevin Porcayo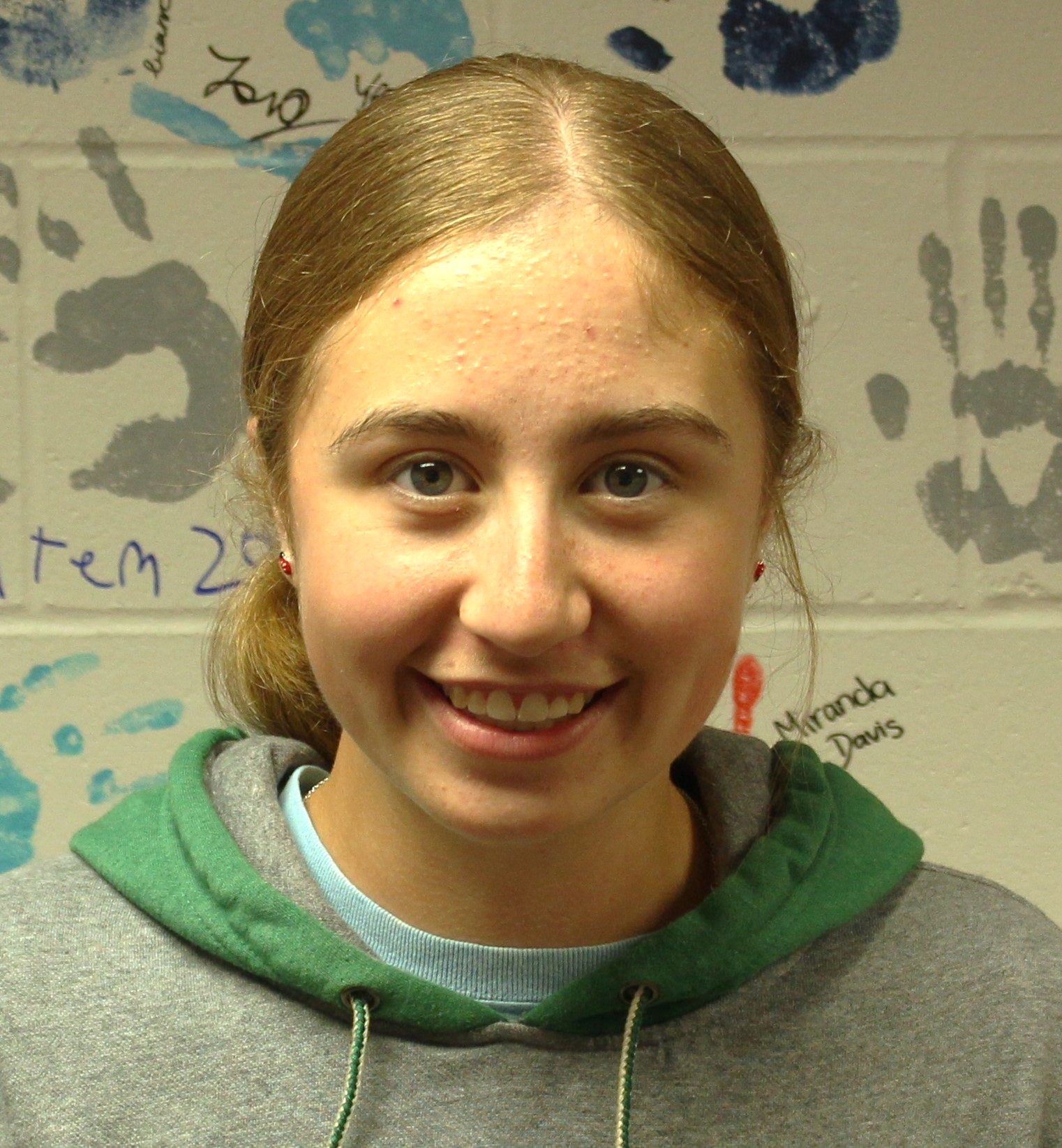 Allie Urlaub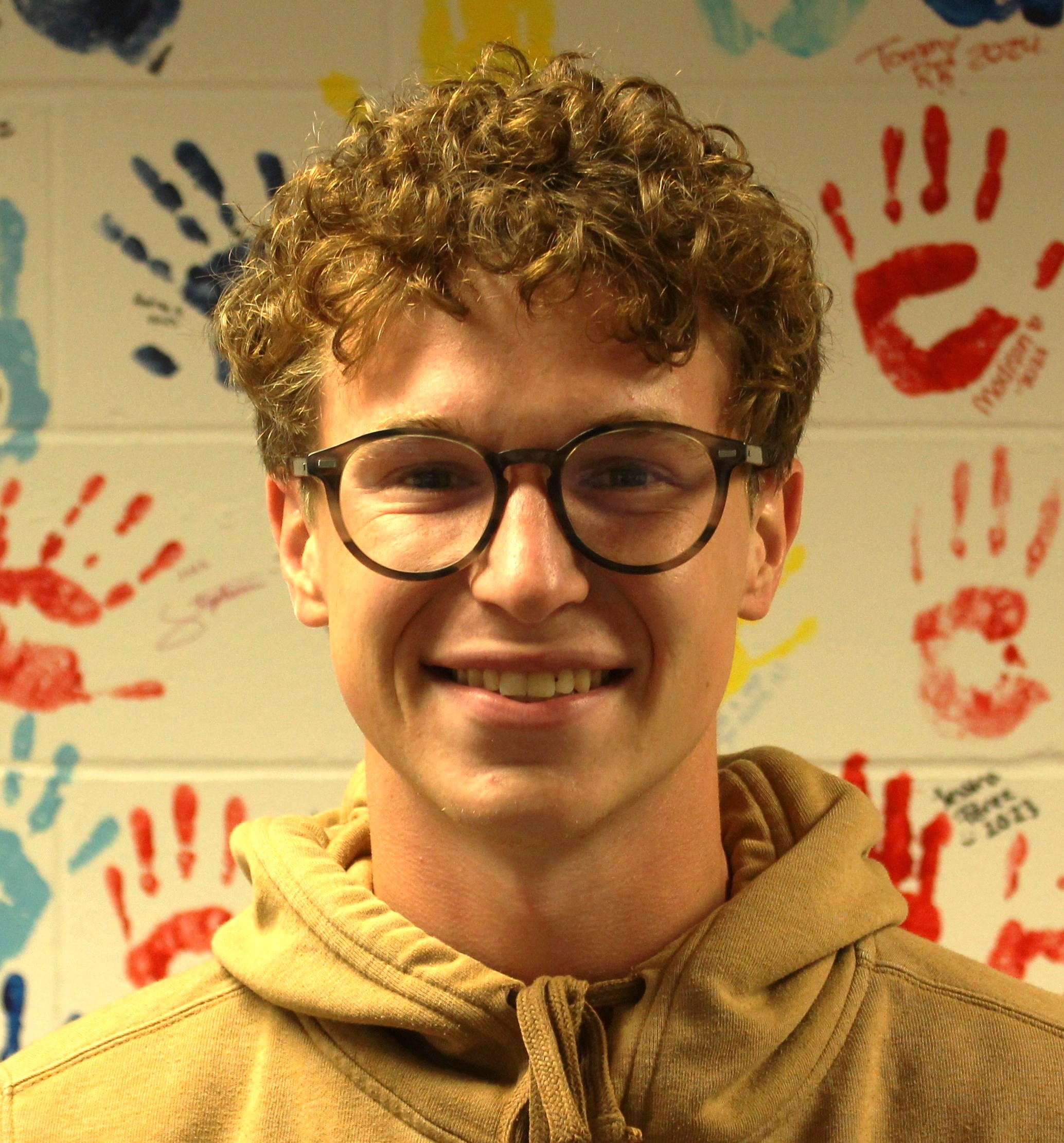 Kyle Palmberg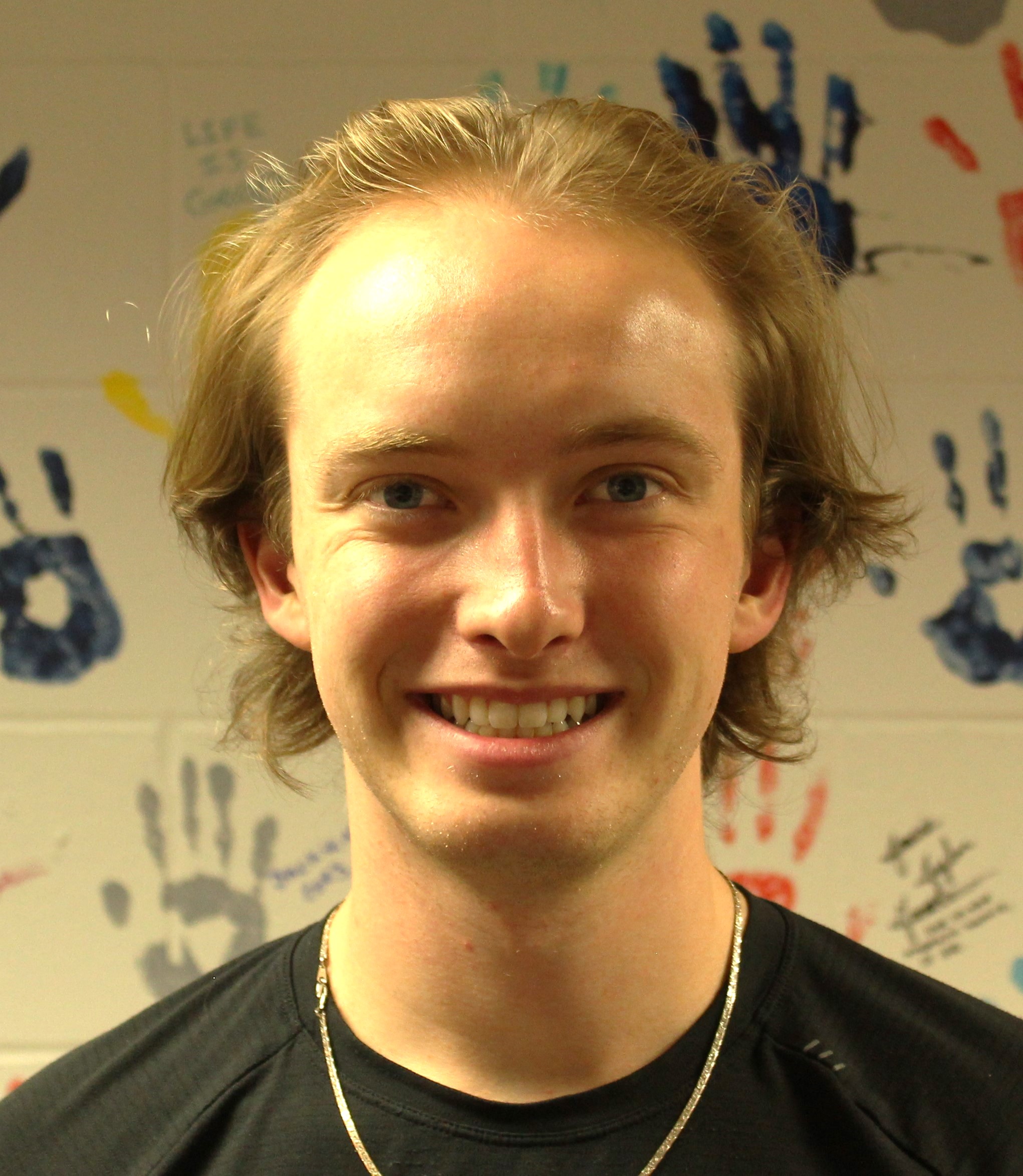 Cameron Schmit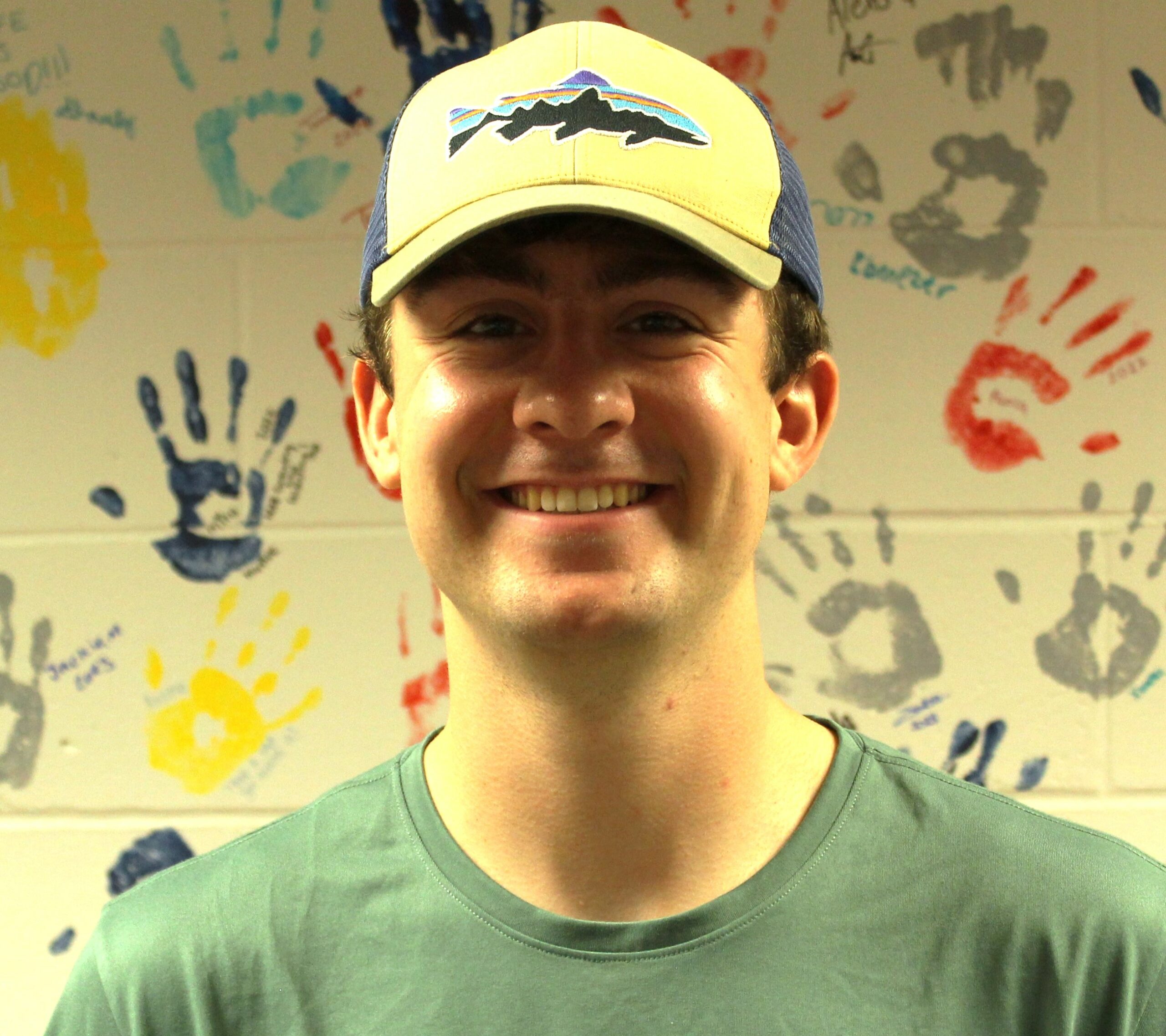 Sam Frick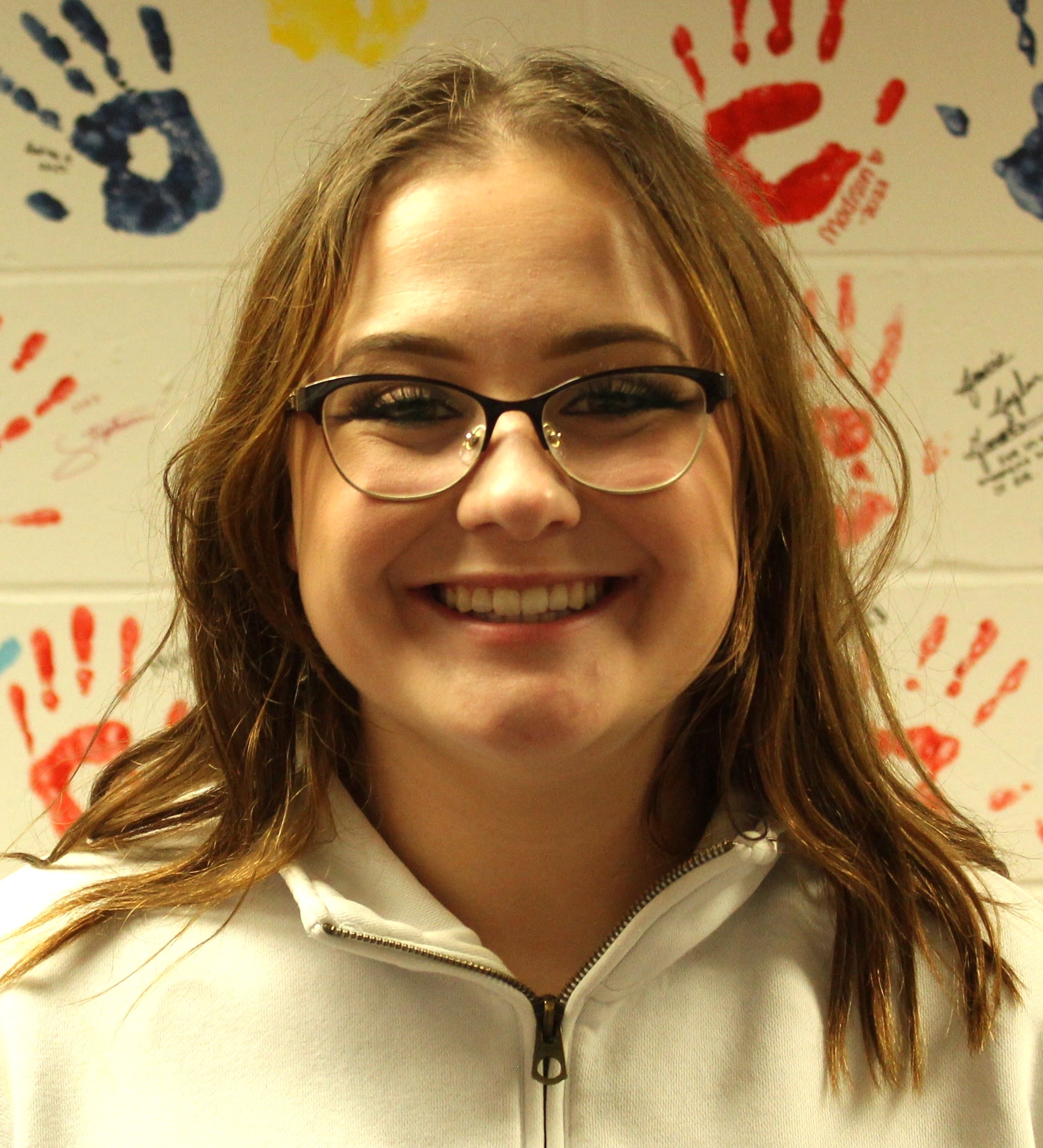 Cordy Ruch
Seth Peterson
Building Better Habits
Humans love routines and love to stay in our comfort zone. Even when our comfort zone is harming our performance, we'll fight leaving it. We'll complain about circumstances. blame others, and/or defending poor decisions. These resources are here to help you get out of a routine that may be harming your success and move to a routine that can help lead to success.
Time Management Resources
There's only 24 hours in a day. Sports, clubs, classes, studying, work, and friends all demand our attention. Learning to manage your time can help you balance school, work, and your personal life to make sure none are being neglected.
Reading Strategies
Almost every class has some required reading. Whether you're a good reader or someone who avoids it all costs, reading academic content is a must to be successful. Learn to do it efficiently and effectively to hopefully free up some time and get more out of what you're reading.
Organizational Skills
There's an old saying: "A disordered desk is an evidence of a disordered brain…" For the college student, this can be applied to class notes, class materials, your dorm room/apartment, backpack, etc. When you sit down to study and you can't find the materials you need within a minute, you're wasting valuable time trying to prepare for studying. Use these resources to organize yourself, your materials, and your mind. Efficiency is a key to success.
Study Skills
Find yourself using the same one or two study skills over and over without much improvement? Rereading your notes over and over memorizing information? Then when you sit down for a quiz or test the information isn't being tested the same way it was presented in class? Learn some new study techniques so you can move away from memorizing and start truly understanding.
Note-taking Skills
If you're not taking notes during lectures, you're hurting yourself. Just because the presentation is available on Canvas, doesn't mean it contains all of the information your professor covers. Taking notes keeps you alert, helps with organizing and emphasizing information, fills in gaps that exist in the PowerPoint, engages your mind, and creates a condensed record for you to study later. If you're not already taking notes, use these resources to try a few different formats. Find the one you like best and use it. You'll see a difference.